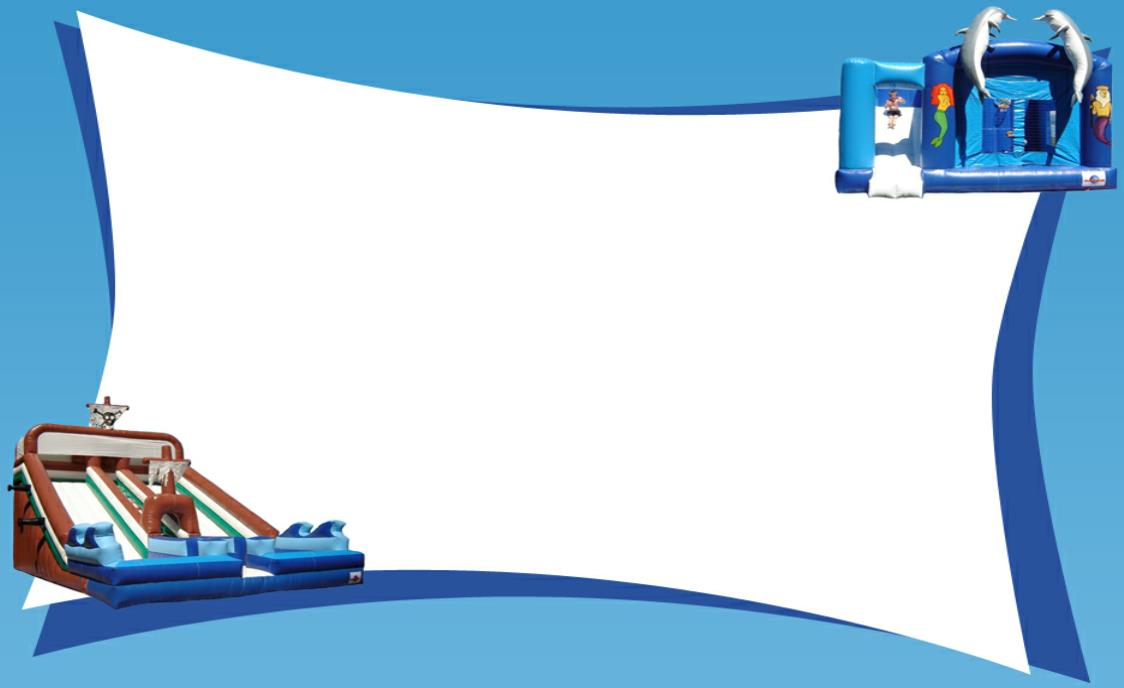 Hello Grant,

Hope you are doing well!

Thank you so much for organizing the bouncy castle for us a couple months ago.

We got really good reviews. We are very happy with the service you provide and will definitely be using you this coming year.

We have one more voucher we would like to use up.

If you can please honour it for us until the spring time when the warm weather arrives again

We greatly appreciate it.

Looking forward to hearing from you.

Sincerely

Roxie Torres

Assistant